Throne of Eldraine Senter
Oppdatert: 13:28, 4/9 -19
Velkommen til Eldraine, stedet hvor "Camelot møter Brødrene Grimms fortellinger". Et eventyrlig sett helt enkelt med tilpasninger til blant annet Snøhvit, Den Lille Havfruen og Pepperkakemannen.
NYHETER
Throne of Eldraine-senteret er åpent!


13:28, 4/9 -19, av verzutiko
Da har vi oppdatert vårt Throne of Eldraine-senter med masse nye kort og bilder. Ta en titt da vel og diskuter hvilke kort som ser kule ut og hvordan settet ser ut til å bli!

0 kommentarer



Symbol:
- ingen bilder enda -

Booster-pakke: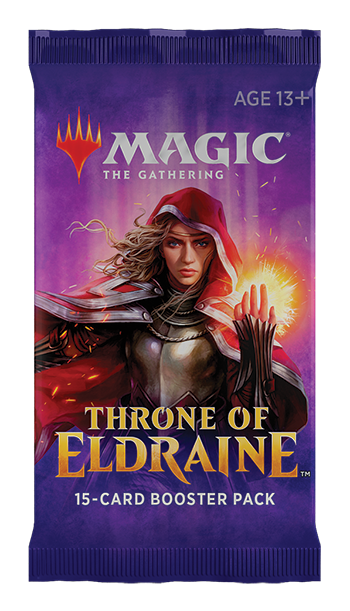 Display:



Bundle: