Guilds of Ravnica Senter
Oppdatert: 09:56, 31/8
Vi reiser tilbake til Ravnica...igjen! Vi gleder oss til å atter en gang stifte bekjentskap med guildene Selesnya
, Izzet
, Boros
, Dimir
og Golgari
!
NYHETER
Guilds of Ravnica-senteret har åpnet!


09:56, 31/8, av verzutiko
I slutten av september slippes Guilds of Ravnica hvor vi nok en gang vender tilbake til manged favoritt-plane Ravnica. Vi har akkurat nå to kort og mekanikker for hver guild i senteret, og neste uke starter de offisielle previewene.

0 kommentarer



Symbol:
- ingen bilder enda -

Booster-pakke:



Display: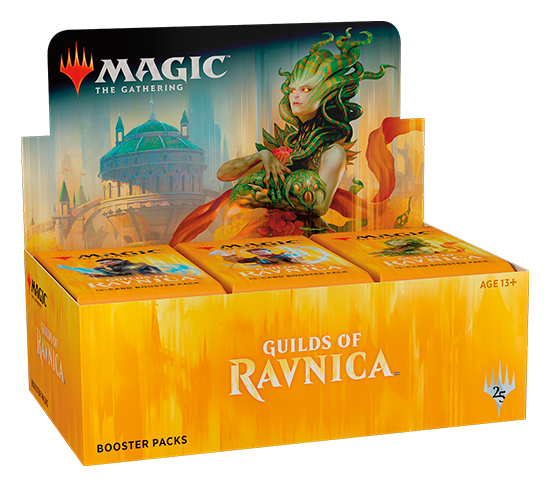 Bundle: